Assessor
Welcome To The Platte County Assessor's Office!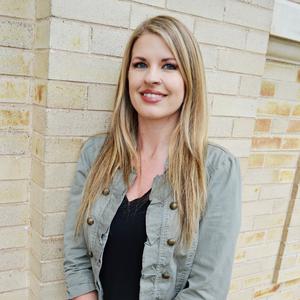 Mission Statement: To provide fair and accurate assessments based on statutory requirements in an efficient and courteous manner.
Responsibilities of the County Assessor include:
Property Valuations
Veteran's Exemptions
GIS/Mapping
Field Appraisals & Property Reviews
Market Analysis
Gather Information about Platte County and its Properties
The Assessor's office has two Field Appraisers conducting these reviews. All employees have photo ID issued by the county. They operate a county vehicle with signs on the doors identifying it as a county vehicle. If no one is home, a door hanger will be left at the door stating that a review was done.
---
The County Assessor's office is an information gathering office. We use the information we gather about properties to ensure the County's valuation is set accurately each year. The Assessor's office is responsible for assessing property taxes, however the Platte County Treasurer's Office collects the taxes.
Important Information - Notices of Assessment
Important: To protest the assessed value of a property, the owner must come to the Assessor's Office no later than 30 days past the post-mark of the original notice.