Adult Health 
Overview
Public health offers a broad range of services targeted to adults - to help stay healthy, avoid disease and achieve wellness. Good health is for every body: young or old, tall or short, it's up to you to be the best you can be...we are here to help.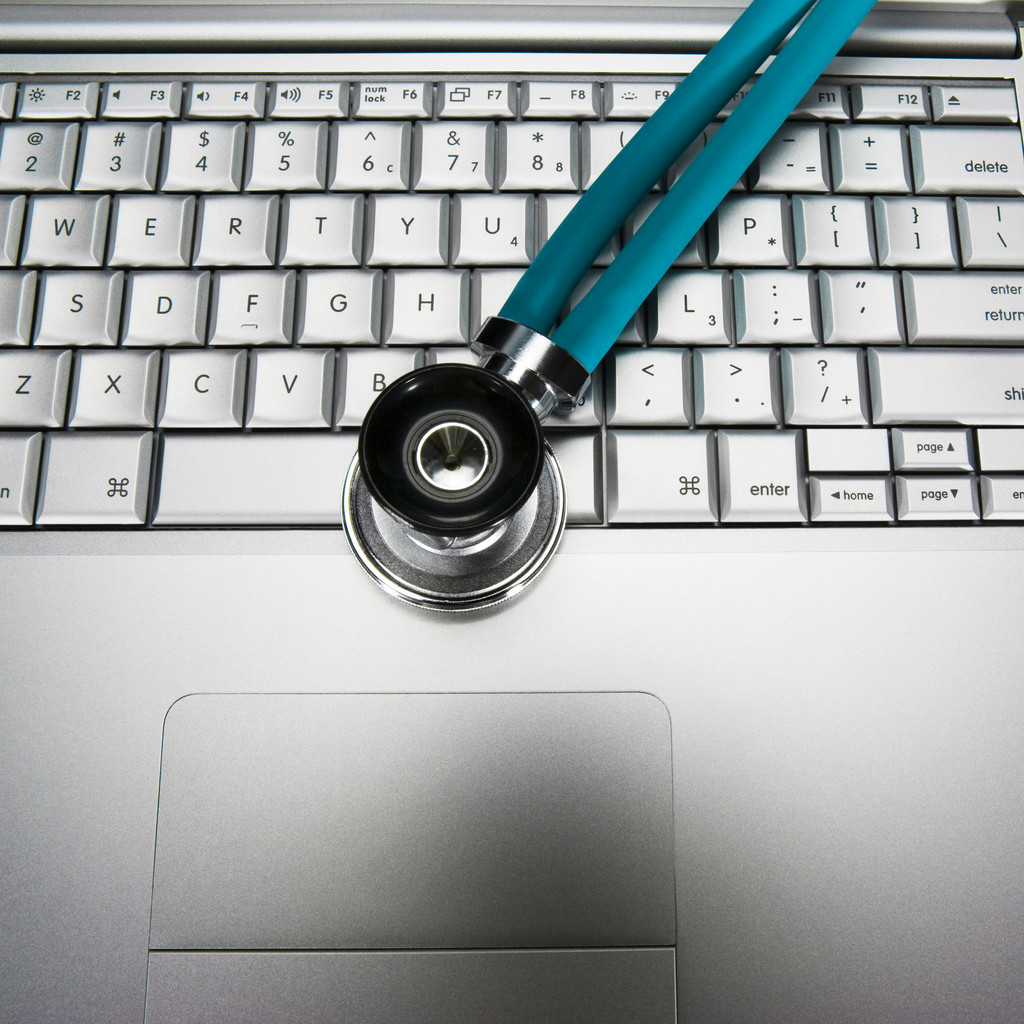 High blood pressure (also referred as hypertension) is when your blood pressure, the force of blood flowing through your blood vessels is consistently high. If you are diagnosed with high blood pressure, your doctor may recommend monitoring your blood pressure numbers at home in addition to regular health care visits. Your doctor will likely recommend a treatment plan that includes lifestyle changes and prescription medication. In most cases, damage done from high blood pressure occurs over time. If left undetected or uncontrolled high blood pressure can lead to  heart attack, stroke, heart failure, kidney disease or failure, vision loss, sexual dysfunction, heart disease, chest pain, and peripheral artery disease. 
Anyone interested in improving their heart health can work with a nurse through the Healthy Heart Ambassador Program.
Diabetes is a group of diseases characterized by high blood sugar. When a person has diabetes, the body either does not make enough insulin, or is unable to use its own insulin well. If blood sugar builds up the body and its levels are not controlled, it can lead to serious health complications, such as heart disease, stroke, kidney disease, blindness, amputations of legs and feet, and early death. Detection of prediabetes is essential in preventing or delaying the development of cardiovascular disease and other vascular disease risks.  Adults who are members of a high-risk population, including African Americans, Hispanics, American Indians, Asian Americans, Pacific Islanders, or Alaska Natives, should also be screened regularly.  Women with a history of gestational diabetes are also at an elevated risk of developing type 2 diabetes, and should be screened postpartum, and then on a yearly basis.
Prediabetes does not always progress to type 2 diabetes. Appropriate lifestyle interventions, including dietary changes and increased physical activity, can prevent this progression.  Individualized nutrition therapy can help with prediabetes or type 2 diabetes hit target levels of blood glucose, blood pressure, and lipids, as well as achieve weight loss goals.   
People with prediabetes who engaged in regular physical activity achieved a mean 7% weight loss at 1 year.  At least 150 minutes a week of moderate-intensity physical activity can improve insulin sensitivity, glycemic control, lipids, and blood pressure, as well as reduce the risk for cardiovascular disease. Lifestyle modifications targeted towards lowering LDL cholesterol levels can reduce CVD risks, especially in patients aged 45 to 75.  Renal health is especially important in patients with diabetes.  Markers should regularly be screened for with the development of nephropathy, neuropathy, and retinopathy, which are linked to end-stage renal disease (ESRD), blindness, and CVD.  Children with diabetes require specialized self-management support and regular assessments for depression.  For older adults, diabetes management should take into account coexisting chronic conditions and the patient's cognitive status and this patient population may also require specialized medication prescribing practices. 
Call us for an appointment to have your hemoglobin A1C testing done.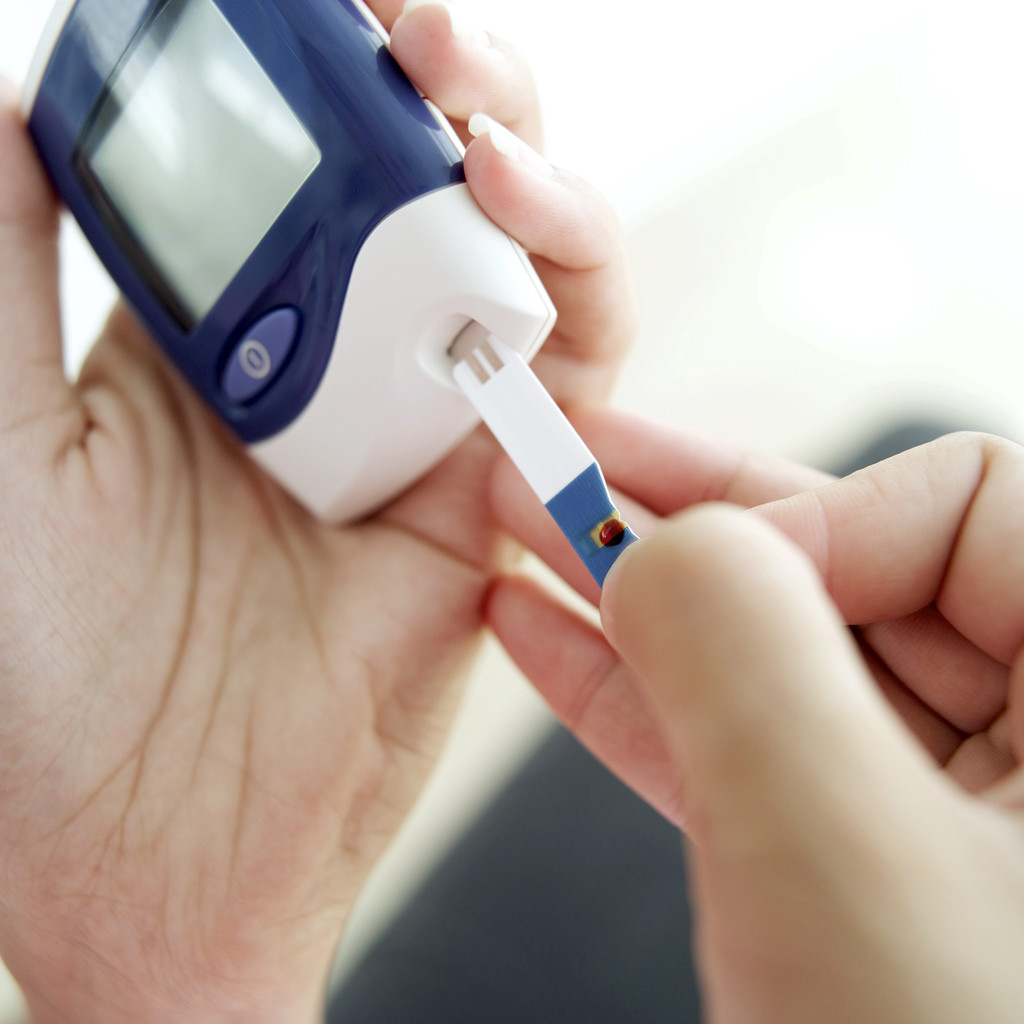 Come join us once a month either at the Wheatland or Guernsey Senior Center for an educational health prevention program.