Upcoming Events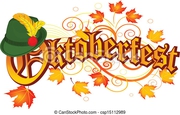 Oktoberfest will be held on Thursday, September 28th beginning at 5:00 p.m. in downtown Wheatland. Our amazing staff will be in front of our office with goodies, handouts and information on all of the services offered at Public Health.  Come and see us!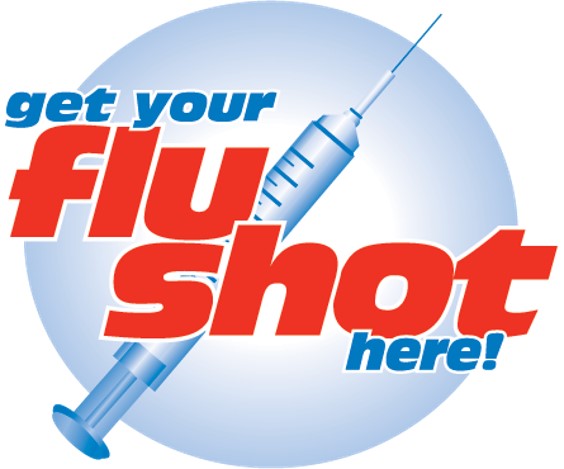 Vaccine Clinics for Platte County
Walk-in Flu vaccines are now available daily at the Platte County Public Health office - 8:30 a.m. - 11:30 a.m. and 1:00 p.m. - 4:00 p.m.
Guernsey Flu Clinic - Tuesday, October 3rd from 9:00 a.m. to 3:00 p.m. at the First State Bank Conference Center
Chugwater Flu Clinic - Friday, October 6th from 10:30 a.m. to 12:00 p.m. at the Senior Center
Glendo Flu Clinic - Wednesday, October 11th from 9:30 a.m. to 11:30 a.m. at Town Hall
**Covid/Spikevax will be administered once available** 
Covid vaccines are NO longer being provided to the public free of charge and insurances will be billed. If you are uninsured or underinsured, please call our office at 307-322-2540.