Family Planning and Education
Platte County Public Health's Family Planning program provides education and instruction on birth control methods including, prescribed contraceptives, condoms, and abstinence. We carry a range of birth control including birth control pills, the Depo Provera shot, and condoms. Prescribed birth control can be provided to the uninsured and under-insured. We are unable to provide prescribed birth control if you have Medicaid. For appointments/scheduling, or questions please call and ask for the Family Planning Nurse.  
The cost of birth control is $20.00 per pack or ring, $60.00 per Depo Injection, and condoms are free. You can stop by any time during office hours 8 am-12 pm and 1 pm-5  pm, ask for an envelope, the envelope contains free condoms and education.
We offer pregnancy testing for $20.00.
We offer education on Plan B and have it available. The cost is $20.00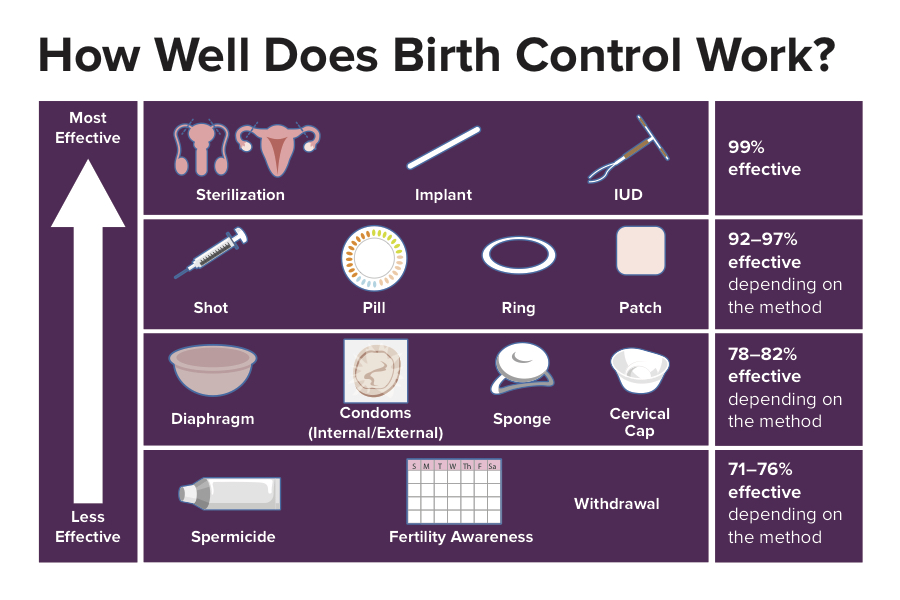 Presumptive Eligibility
Presumptive Eligibility (PE) is a service designed to improve access to temporary Medicaid for pregnant women while eligibility for full Medicaid benefits is being determined. Please contact us with questions or for an appointment if you feel you qualify for. Click here Presumptive Eligibility for more information.  
All clients who are eligible for PE must fill out a full Medicaid application after receiving their qualifying PE. Click here Medicaid, for the application and information on Medicaid.