Certified lactation counselors provide breastfeeding education and support during pregnancy and after your baby is born, either in office or in your home.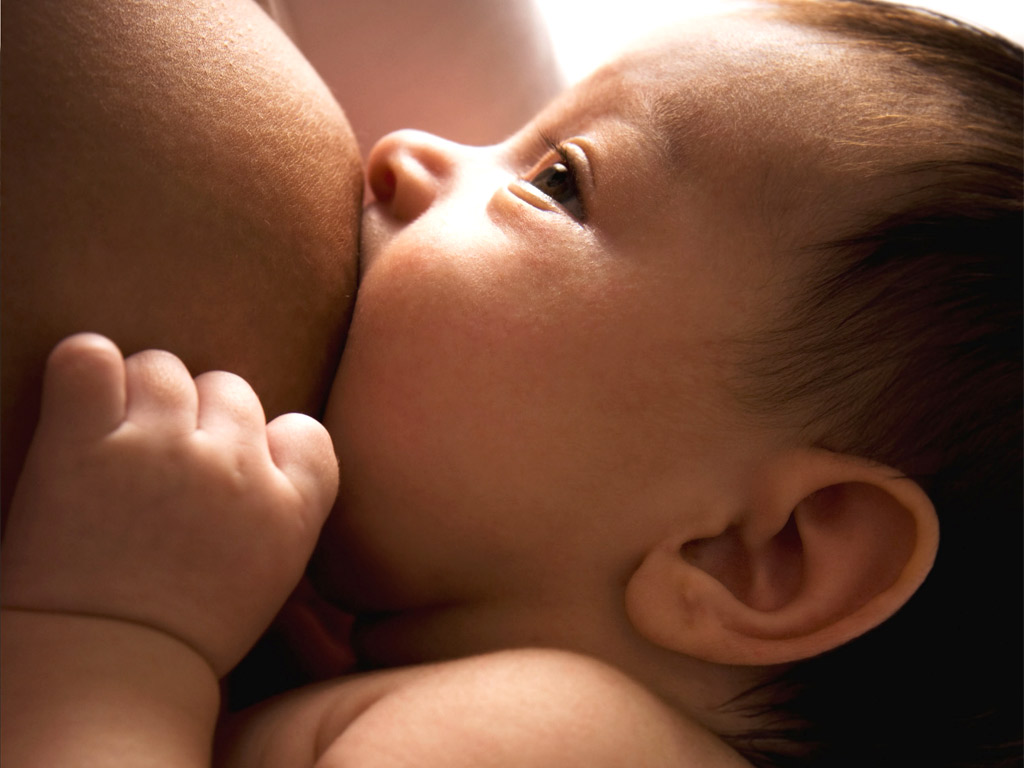 *Breast pumps available to rent free of charge
Infant Weight Checks
In-office weight checks for your infant with a nurse by appointment and/or infant scales available for rent free of charge.
Wyoming Hand in Hand program
This free home-visiting program offers a specially trained nurse who visits regularly during pregnancy and through the first 2 years of baby's life to offer support, education and resources to help assure healthy moms and healthy babies.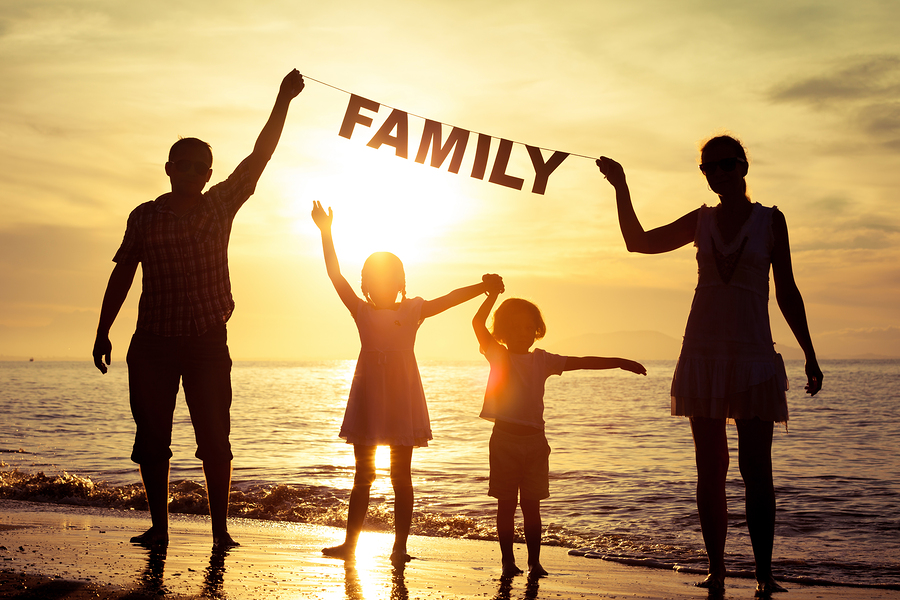 https://health.wyo.gov/publichealth/mch/home_visitation/
Families of children with special healthcare needs can get support and help in accessing healthcare and services.
https://health.wyo.gov/publichealth/mch/specialhealth/
Car Seat Checks
A certified Child Passenger Safety tech can assist you in installing your child's car seat or check the seat you have already installed and provide education on car seat safety.
https://www.nhtsa.gov/equipment/car-seats-and-booster-seats#find-the-right-car-seat-the-process
Prenatal Classes
In partnership with Platte County Memorial Hospital, Platte County Public Health will offer prenatal classes, quarterly, to help expectant parents prepare for their baby's arrival. Call 322-2540 to receive more information and register.
Give us a call or come in to find out what these programs are all about.
307-322-2540
718 Ninth Street